Campus Facilities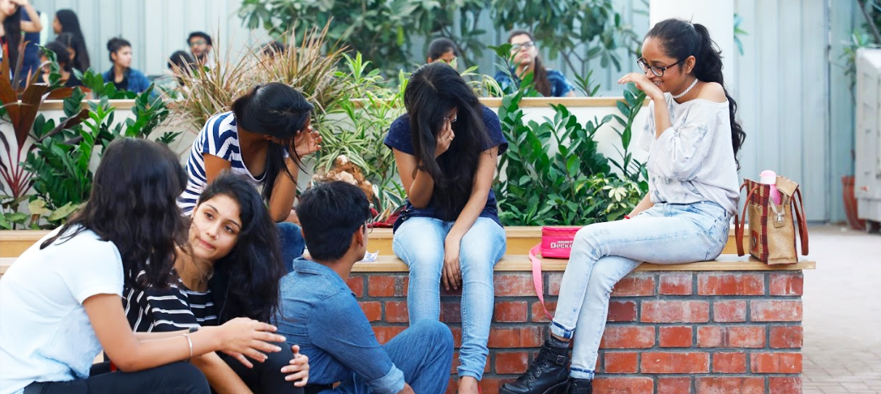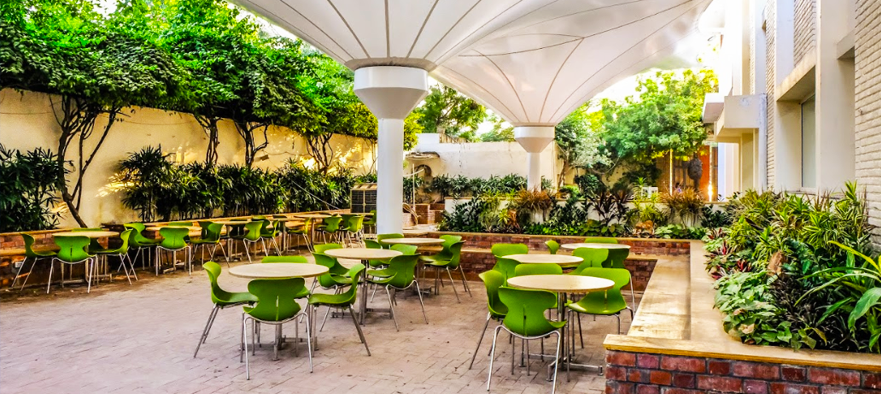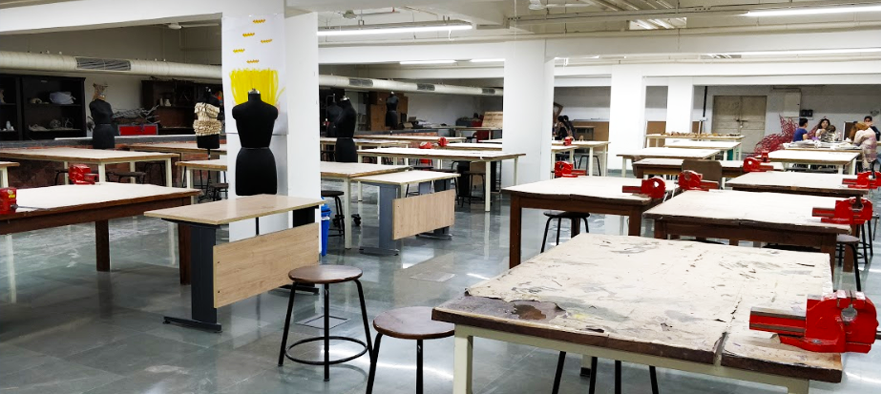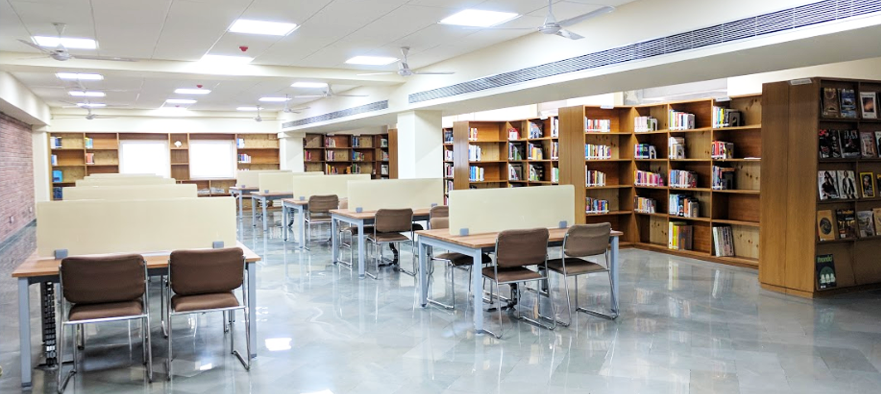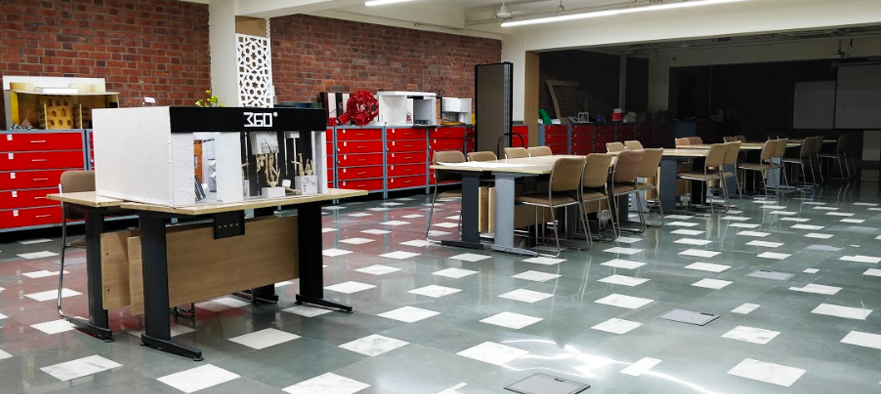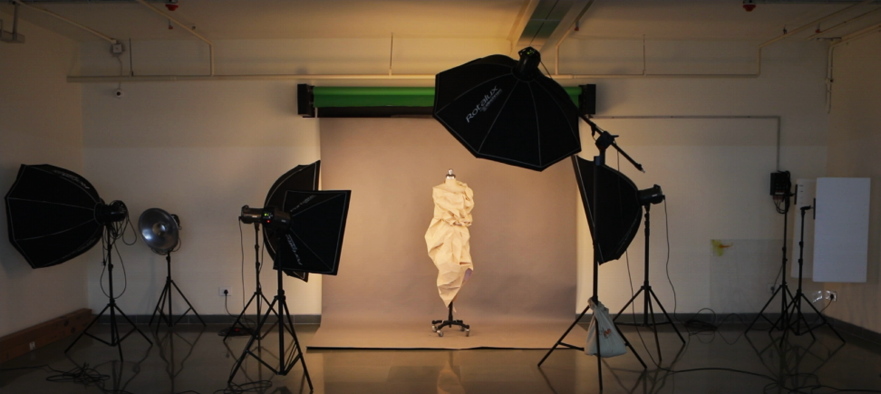 The infrastructure at IIAD emulates the best practices of designing colleges around the world. The state-of-the-art campus reflects the dynamic needs of design students and faculty members, with cutting-edge technology poised to deliver world-class design education. The adaptive spaces have been designed to facilitate multidisciplinary collaborations and seamless exchange of information between the various levels. It also provides advanced facilities for teaching learning as well as ample exhibition space to put student work on display. Spaces like the Material Workshop and Photography Lab serve as an extension of the Studio Space and are equipped with technical resources.
Annual Events
Convocation Day
IIAD organized its first Convocation ceremony for the Batch 2015-2019 on the 25th January, 2020 at the India International Centre (IIC). Professor Steven Spier, Vice-Chancellor of Kingston University, London attended the convocation ceremony along with Professor Mandy Ure, Interim Dean, Kingston School of Art, Kingston University, UK. Students of Fashion Design, Interior Architecture and Design and Communication Design received B.A. (Hons) Degrees from Kingston University. Members of faculty also received Postgraduate Certificates for Learning and Teaching in Higher Education from the Vice-Chancellor. Following that, Ms. Ure distributed the Outstanding Academic Performance Awards and the Overall Achievement Awards to deserving students.
---
Remix (Annual Fest)
The Core Council and study body of IIAD successfully organised the second edition of their art and design fest – Remix 2019 on 1st and 2nd March 2019. The festival promises to represent, revive and redefine the creed of designers and artists, not just from IIAD and other design colleges but anybody with a creative streak. The fest, which will be an annual event going further, had a series of signature events not just for aspiring designers but also artists across allied fields like music, dance, fashion, photography and film-making.
Student Council
K Vamsi Bhushan Reddy
President
Deepak Gupta
Vice President
Nikhil Shankar
PR Head
Latika Joshi
Deputy PR Head
Karan Kapoor
Treasurer
Arusha Jalote
Secretary
The Student Council is a squad of enthusiastic and committed design students entrusted with the task of being the voice of IIAD's student fraternity. Being a part of the Student Council helps students gather adequate experience that stretches beyond the academic realm; skills that would hold them in good stead when they begin their journey as professionals. The Student Council is actively engaged in organising co-curricular and extra-curricular activities both on and off the Campus.
Apart from spending countless hours in the design studios, students at IIAD enjoy challenging themselves beyond the academic realm as well. To enable this, there are structured Student Clubs that explore exciting opportunities in the following genres.
Dramatics

Dance

Music

Filmmaking & Photography

Poetry

Graffiti

Fashion
Accommodation (For Girls)
IIAD, in partnership with CoHo, offers room facilities for all outstation students (Girls) on a 'first-come-first-serve'
basis. There are limited seats and you are therefore advised to apply at the earliest to secure a place. IIAD's Campus
is a short commute from the CoHo Villa in Lajpat Nagar, New Delhi with a Metro station nearby. Residents also have easy
access to daily utilities. The neighborhood comprises of many grocery/convenience stores, pharmacies, as well as
entertainment options such as cinema halls and dine-in/home delivery restaurants.
Accommodation (For Boys)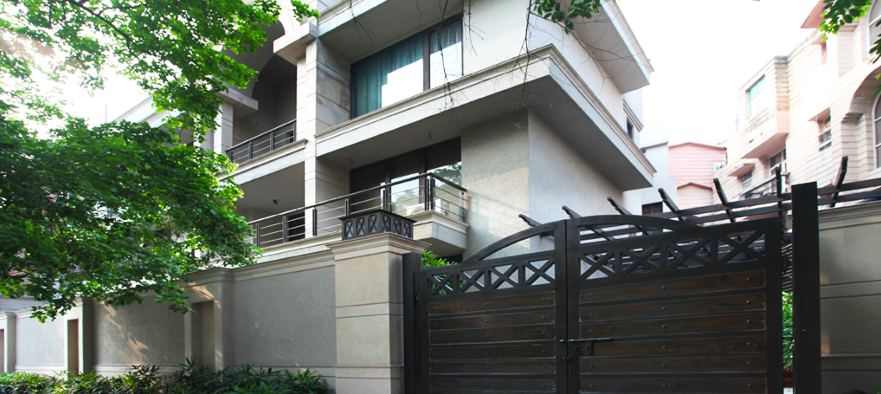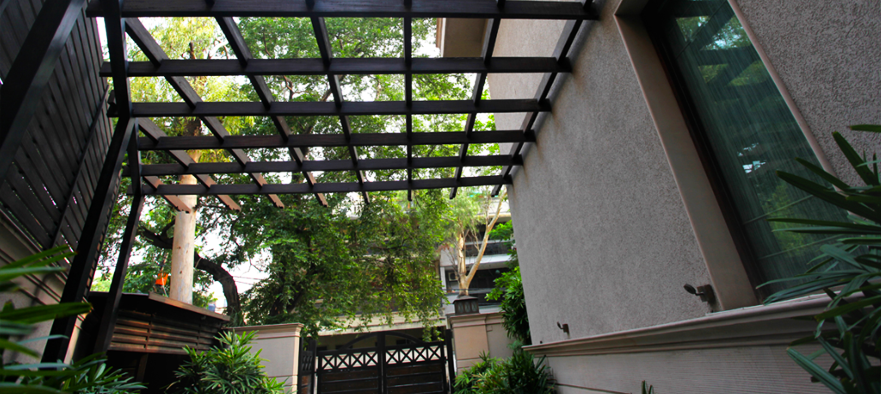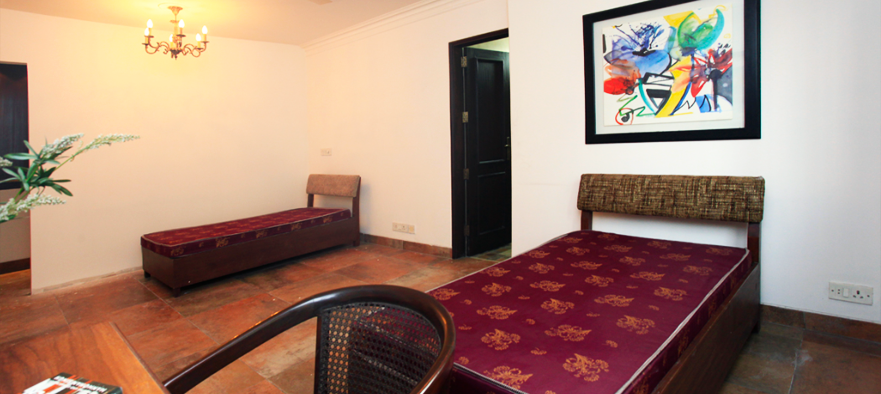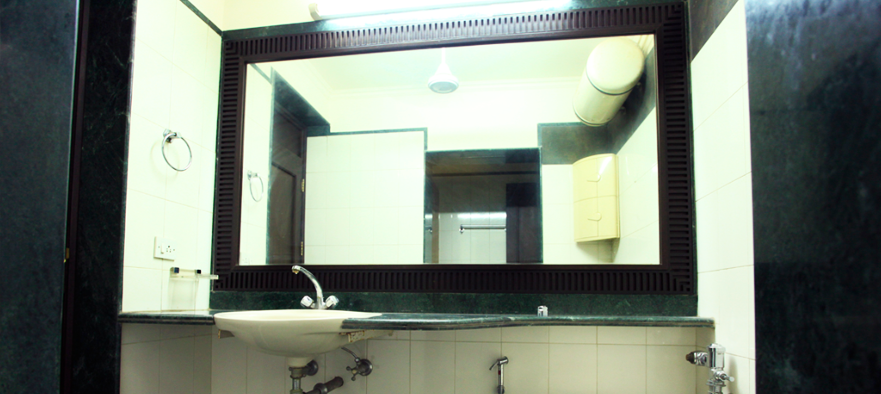 There is nothing comparable to the experience of hostel life, a home away from home!
Located in one of the most affluent residential neighbourhoods of South Delhi, the accommodation is few minutes away from restaurants, cafes, food courts, movie theatres, department stores, metro stations and more. The accommodation has a well-furnished lounge equipped with a television, semi-furnished rooms, 24×7 security and other modern amenities to make your transition to college easier. Moreover, IIAD's Campus is approximately 20 minutes away from the accommodation in East of Kailash, New Delhi.
Here are some eateries, movie theatres and hospitals close to the accommodation.
● Epicuria Food Court
● M Cinemas
● Big Chill Cafe
● Speedy Chow
● Fusion Bistro Cafe and Lounge
● Sanjha Chulha
● Dana Choga's Kitchen
● ISIS Multi-speciality Hospital
● Shroff Eye Centre
● Apollo Spectra Hospital