We are a vibrant community
of designers, artists and thinkers. Our team of passionate individuals and collaborative networks come together to reimagine design education in India.
Build lifelong connections. Get to know us.
An educational entrepreneur, Dr Jitin Chadha, is best known for his carefully conceived educational programs. He is the Founder Director of the Indian Institute of Art and Design (IIAD), New Delhi, which is known for its collaboration with Kingston School
Read More +
2941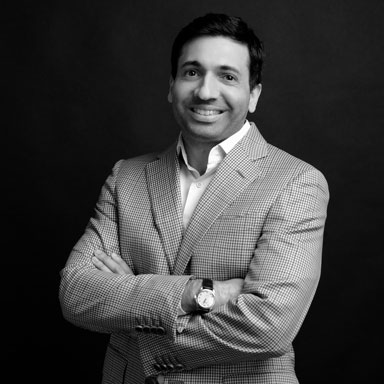 With a Master's degree in Fine Arts and Graphics, Professor Usha Nehru Patel received a Certificate in Higher Education in the U.K. and a degree in Fashion and Styling from the Netherlands. Her diverse experience in fashion and textiles has
Read More +
2944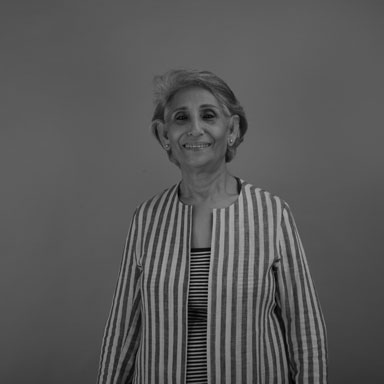 An education management professional with over 25 years' experience across the education sector Simrat specializes in start-up management for Design and Business Education including, but not limited to, strategic business planning, operations management, infrastructure planning and re-development, human capital management,
Read More +
6248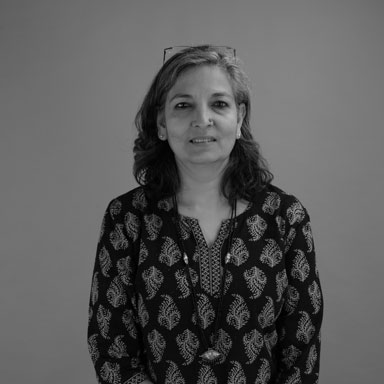 With over 38 years of experience in the field of architecture and design, he also has over 30 years of experience as an academician. He graduated in 1982 with a Bachelor's Degree in Architecture from School of Planning and Architecture,
Read More +
3508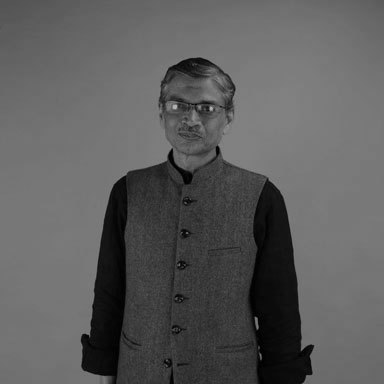 BRIDGING
GAPS BETWEEN ASPIRATIONS
AND OPPORTUNITIES
Come and join us to bridge gaps between learning and teaching, and build bridges between academia and industry.
At IIAD, we have built an open environment infused with creativity, a spirit of inquiry and a space to evolve and grow. Our endeavour is to attract the best talent and grow as a premier design education institution relevant for the times. We work relentlessly towards this goal and so far our journey has been rewarding.
We welcome people who have an appetite for learning and innate curiosity. We look for attentiveness, empathy and quality in our people. At heart, we are collaborators. We seek enthusiastic people who will contribute to the IIAD culture of working together while excelling individually.