A.I. Aqua: The Colour Of 2021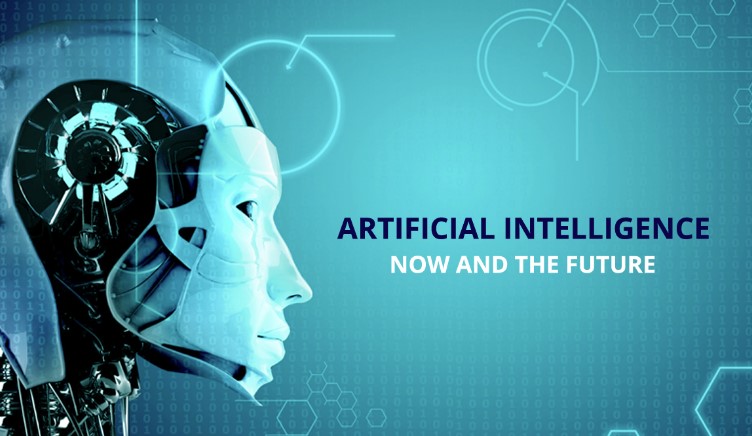 Fashion, Design and Education
As we move towards 2021, the influence of technology on the way we live our lives has become more pronounced than ever before. However, today it is no longer simply about what technology can do but what we are now capable of doing with it.
In this digital age where our dependency on technology has skyrocketed, social media platforms have a great impact on the way we think, the way we feel and ultimately the way we lead our lives. Social media sites like Facebook and Twitter that are frequented by individuals across the globe, unsurprisingly, affect socio-cultural trends and subsequently fashion trends. The predominant use of the colour blue on such sites has made it the colour of the internet. As we continue to spend more time on these sites our exposure to the colour and all the associations that come with it increases. The widespread use of the color blue on these platforms has given it a 'digital' quality and has essentially implied that its visibility and influence is unparalleled. The environment we live in has an impact on the colours people find themselves drawn to. Considering the technologically driven world we now inhabit, blue is a colour that has carved a prominent space for itself.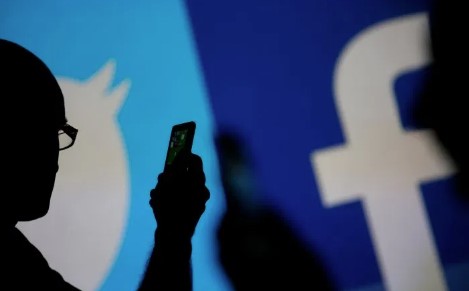 It is not surprising then that an electric shade of blue, AI Aqua will dominate fashion designing, fashion business management, interior architecture and tech trends in 2021 according to the trend forecasting service WGSN. The intermingling of fashion and technology has meant that this digital colour has greatly influenced fashion colour trends. In the realm of fashion, blue is an adaptable color which is well suited for both formal as well as casual wear and everything in between. With rapid developments in technology, there are a lot more such unexplained, in-between spaces that this colour now caters to. Described as bright, bold and trend-forward, the AI Aqua colour has its roots in the extremely popular neo-mint trend that preceded it.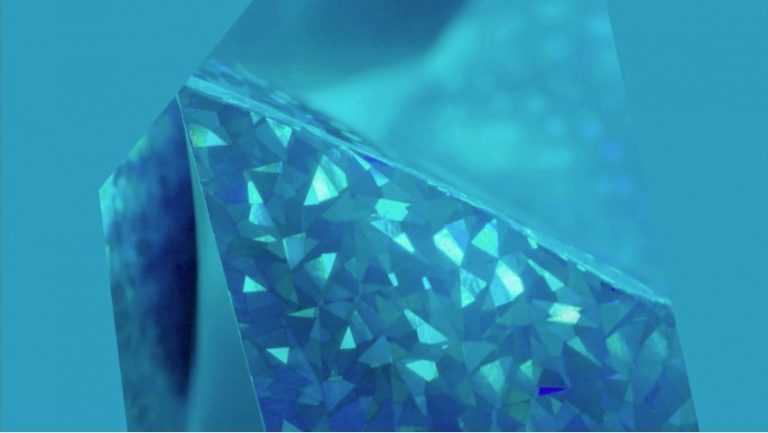 The process of choosing a colour is not as straightforward as it may initially seem. It is decided on after much deliberation and debate, after studying the patterns in design, fashion, technology and lifestyle. The chosen color is then shared with designers globally so that products and apparels can be designed accordingly in order to align themselves with consumer psychology and the latest trends in the fashion industry. This also goes on to influence the way fashion design courses are structured. A color that works well both by itself and in conjunction with diverse and wide-ranging shades and hues, AI Aqua also provides a challenge – being a powerful, deep color it needs to be used in moderation in order to maintain a certain balance.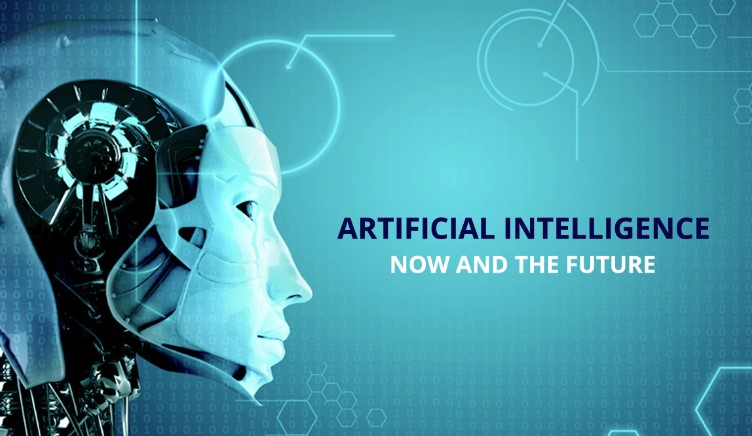 Source: Retail Automata Analytics
The commercial appeal of AI Aqua stems from the current cultural and social shift as we move into the digital age. This tech-focused colour while bright and appealing, goes to remind us of the powerful influence of technology and the ways in which it governs multitudinous facets of our lives. The colour of 2021, AI Aqua, embodies the intermingling and merging of fashion and technology that were once thought to be essentially disparate spheres.
about programmes
admissions industry
the circle
Online Fee Payment
Apply Now
B-26, Okhla Phase 1,
New Delhi 110020, India